paint your own pottery
Howdy! Our studio is the perfect place for EVERYONE!
All ages are welcome, babies, kids, youth, adult and seniors are to come in and paint pre-made ceramic pieces from coffee mugs to plates, pet bowls to figurines, and much more.
We provide everything you need to create your masterpiece, including the bisque (pottery), underglazes (paints), decorating tools, and help from our Creative Team!
Drop in OR make a reservation, we also offer party packages, private events and off-site events.
open 7 days a week
drop-in or make a reservation
how it works
Get inspired! Choose your piece of pottery. We've got the biggest selection in town! Seriously, TEXAS SIZE!

Check out our ideas / paint bar! You will find over 60 different underglaze colors to choose from. There are lots of stencils, stamps, tape, sponges, iedea books, photos and much more!

We will set you up and provide you with easy instructions so you can create one of a kind.

Enjoy soft drinks or snacks available for purchase at our snack bar. You can also bring your own WINE or BEER!

Your masterpieces will be ready for pick up in 3 days!
What it costs:
There is a studio fee of $5 / painter plus the cost of pottery. The studio fee includes paints, supplies, glazing and firing of the piece. Pottery ranges from $5-$65 with a large selection of pieces in the $14-$25 range.
Kids, Teens & Adult
Birthday parties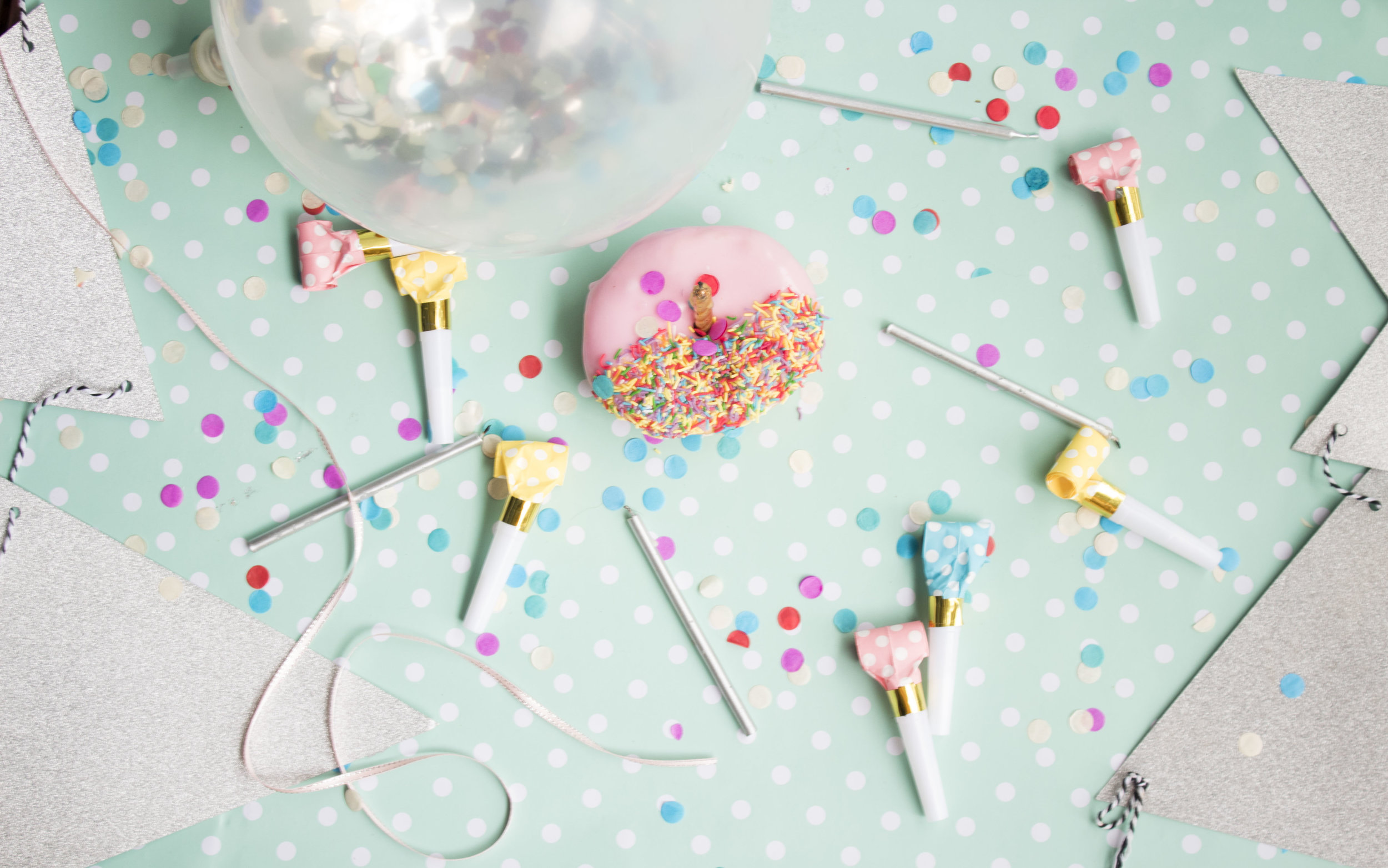 find us on instagram
Our Instagram has become a treasure of our studio memories. We're so grateful for those that have joined our journey and we hope to always be a source of inspiration, creativity and love for connecting with ourselves & others.
Learn something new…
WORKSHOPS
upcoming events
On a monthly basis we host different special events, in-studio as well as throughout the community. Make sure to check our calendar to stay up to date with fun and upcoming events perfect for all ages!
want to save 50% on studio fees? check out
family fun pass
Gather . Paint . connect
Field Trips, Scout Troops, Team Build
Bring your peers into Potteryland Studio! We host different types of events catered to different interest groups. Gather with your coworkers have fun and get creative! Tap into your inner artist. Come get your artsy and make memories at Potteryland Studio! Special pricing is available for events at Potteryland Studio for schools and other nonprofit organizations.
Exclusive deals, monthly classes & special gifts
vip club